STRENGTH, DURABILITY AND STYLE
IN AN INNOVATIVE YET EASY TO INSTALL SYSTEM
Bison Composite Fencing Product Range
The Bison fencing system uses powder coated aluminium posts that won't twist or warp like timber posts, making the system far stronger and able to withstand all elements better than traditional fencing.
The structured WPC fencing planks are likewise extremely strong, being a composite material they don't absorb water and won't warp, neither will they provide conditions that promote fungal & mould growth which timber fencing does.
COMPLETE FENCE KIT
To achieve a 1.825 (6ft) run of fencing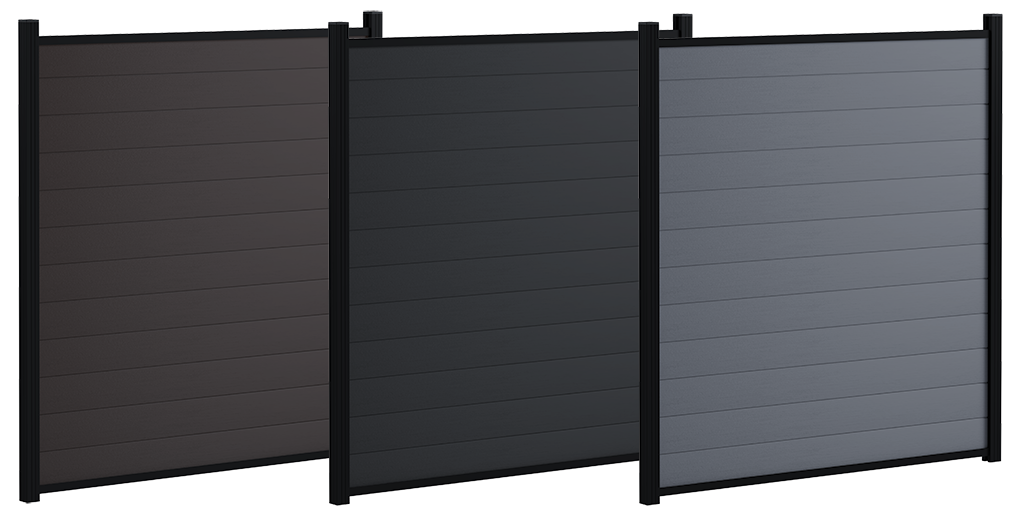 Within the Fence Kit:
4 x Packs of Fence Planks
(12 planks total)
1 x Fence Post Kit
Note that an additional fence post kit is required to finish the end of fence run.
1900mm post with Coffee planks
BF1FENCEKIT1900-CO
2700mm post with Coffee planks
BF1FENCEKIT2700-CO
1900mm post with Cinder planks
BF1FENCEKIT1900-CI
2700mm post with Cinder planks
BF1FENCEKIT2700-CI
1900mm post with Stone planks
BF1FENCEKIT1900-ST
2700mm post with Stone planks
BF1FENCEKIT2700-ST
FENCING POST KIT
Graphite Grey Aluminium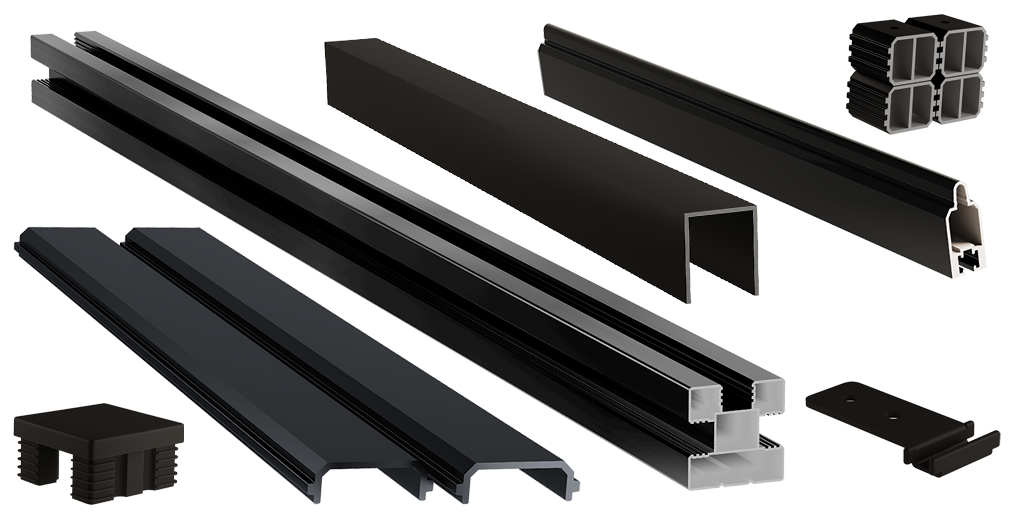 1 x Long Fence Post
2 x Post Infill Section
1 x Plastic Post Cap
2 x L-Link Post Brackets with Screws
1 x Horizontal Top Rail
1 x Bottom Support Rail
4 x Infill Packer Pieces with Screws
2700mm high
BF1POSTKIT-2700
1900mm high
BF1POSTKIT-1900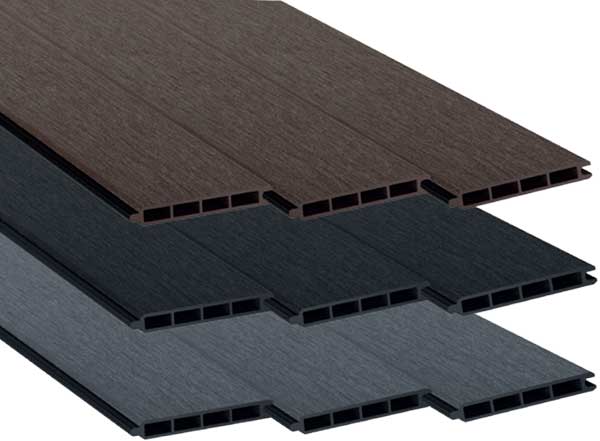 Fencing Planks (3)
Colours available:
Coffee
BF1PLANK-CO
Cinder
BF1PLANK-CI
Stone
BF1PLANK-ST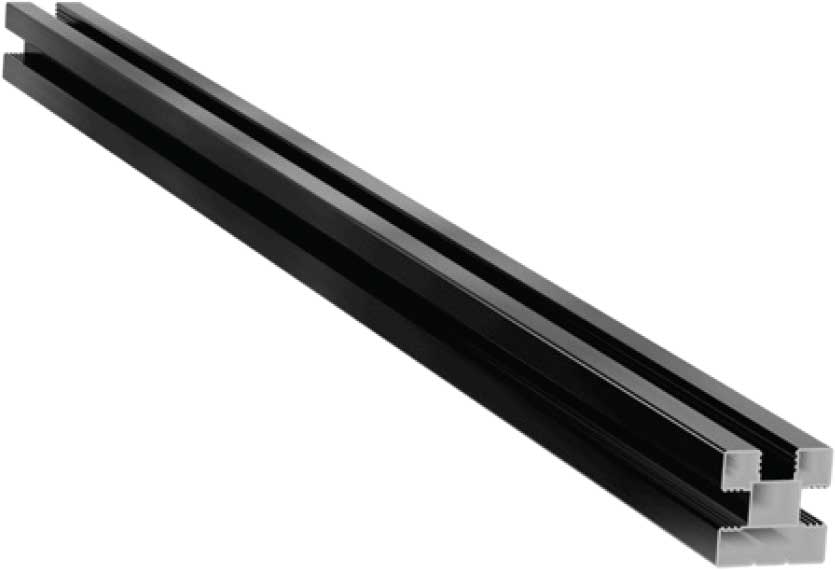 Fence Post (Standalone)
Graphite Grey Fence post in either 1.9m or 2.7m height.
1900mm BF1POST-1900
2700mm BF1POST-2700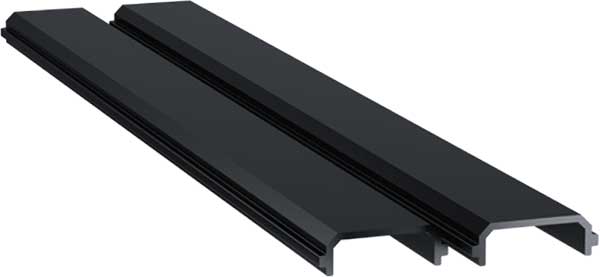 Aluminium Post Infill (2)
To fill other sides of the fence post to make it tidy.
BF1FILL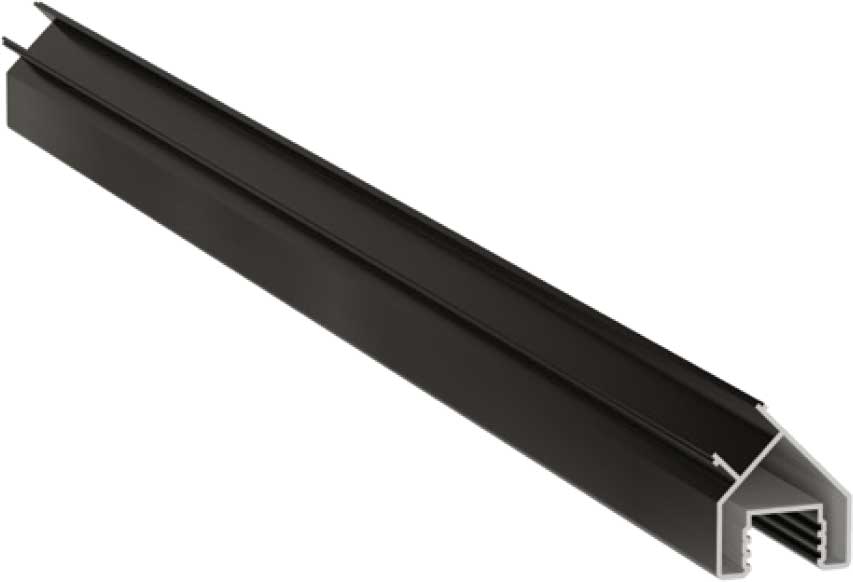 Aluminium Angled Post Infill Trim 135°
To create an angled fence line.
135° Degree 1900mm long trim to change the angle of the fencing.
BF1ANGLE-135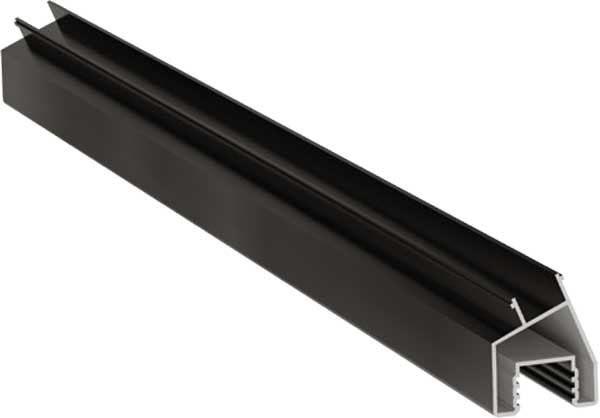 Aluminium Angled Post Infill Trim 157°
To create an angled fence line.
157° Degree 1900mm long trim to change the angle of the fencing.
BF1ANGLE-157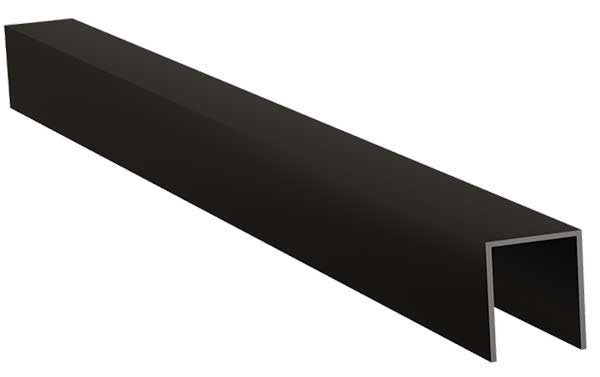 Horizontal Top Rail (1)
To finish the top of the fence
BF1TOPRAIL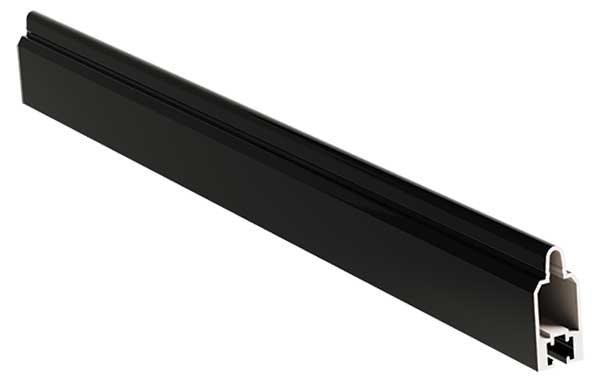 Bottom Support Rail (1)
To support your bottom fence plank.
BF1BOTSUPRAIL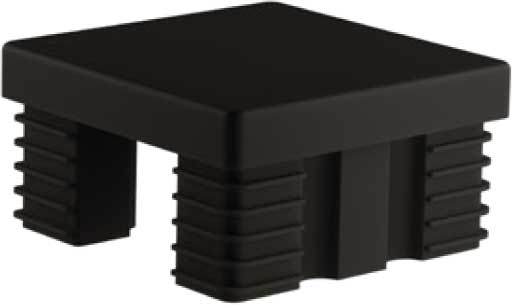 Plastic Post Cap
To finish the top of the post.
BF1CAP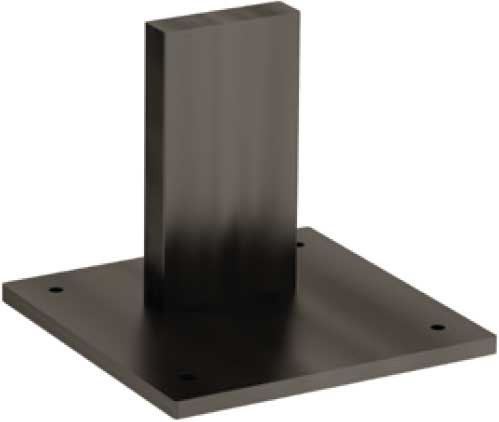 Fence Post Base
To install the post on to concrete.
BF1BASE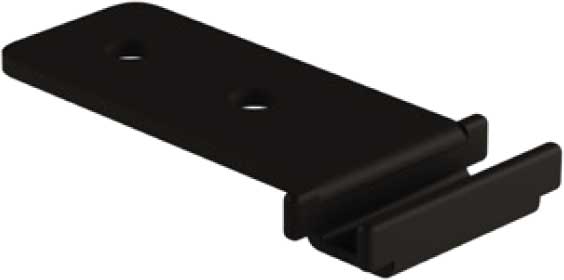 L-Link Post Bracket (2)
To secure horizontal rails.
BF1LINK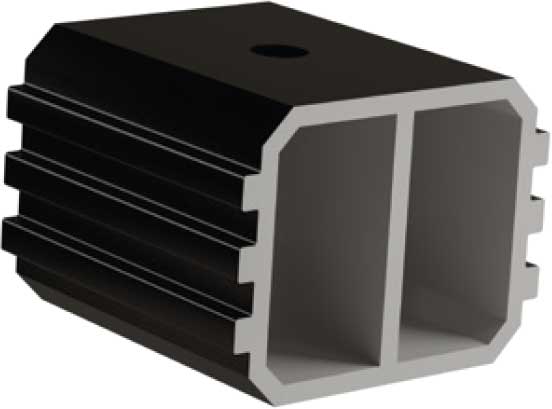 Post Infill Packer Piece (4)
To fill the groove on the inside of the posts at the bottom and top of the fencing.
BF1PACK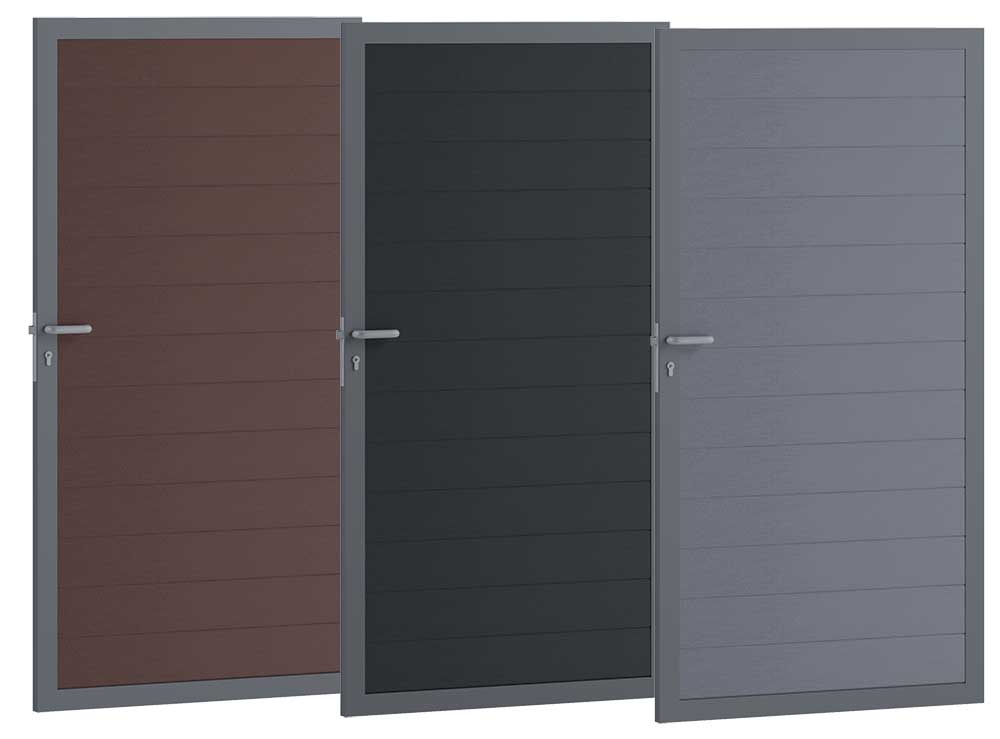 Bison Gate Unit
A robust aluminium framed door with a lockable handle. 1750mm x 1000mm
Available in 3 colours.
Coffee
BF1GATE-CO
Cinder
BF1GATE-CI
Stone
BF1GATE-ST